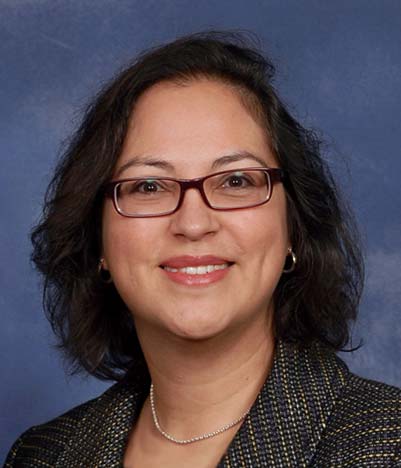 Karene possesses a Honours Bachelor of Arts Degree in Communications (Mass Media) and Women Studies from McMaster University. She used this degree as the stepping-stone to establish Nettel Media. It was during her studies that her career in the film industry commenced. Karene became involved in a number of short film projects (Drive by Ventriloquist (2005), Healing Rani (2006), and Fuku (2007)) where she held a variety of positions, including Production Assistant and Script Supervisor.
During this period, Karene also worked as the Language Producer for several Spanish Wal-Mart commercials that were produced in Toronto. Upon graduating from McMaster, Karene participated as a crew member for the documentary The R Word, which dealt with the issue of intellectual disabilities across Canada.
Since 2008, Karene has been invited to sit as a jury member for the International Tamil Short Film Festival in Toronto. In 2009, Karene obtained funding from OMNI Television's Independent Fund to produce and direct her own documentary, Re-inventing Destiny, which is set in Calgary and covers the immigration and integration of Hispanics into this community.
A passionate advocate of social issues and women's rights, Karene's goal is to profile and portray social issues through documentaries. As a former volunteer for SACHA (Sexual Assault Centre of Hamilton), she understands how important it is to use the media to convey social issues to ensure they are front and centre and top of mind with the public.
As Founder of Nettel Media, Karene wore many hats in getting this business up and running and to the well respected position it holds today. Her primary objective from day one was to do whatever it took to satisfy the needs of her clients while at the same time staying abreast of the ever-changing nature of their industry.
Karene is bilingual in Spanish and English and used these language skills to help clients with their needs in either or both of these languages.
Today, as a board member, Karene continues providing her advice to Nettel Media and providing guidance in the administration and financial aspects of the business.
She is married to Erick Nettel, her partner in Nettel Media. In her free time, Karene enjoys playing with her daughter, reading, watching TV series and listening to music. Karene is a past volunteer member of the Parish Council of her local church.
Drop Us A Line
We are standing-by to discuss the objectives and requirements for your own video project.
Reach out today!