We combine design, thinking and craft
Pin-pointing your target in a sea of diversity
In the diverse society we live in, where the Internet has connected us to a broad global community, communicating with a variety of cultures and ethnic groups is only a click away. While this reality provides opportunities for businesses and marketers, effectively communicating with these groups in a way they can comprehend and appreciate can be challenging. Language versioning your video products for each of these markets can help you deal with this issue.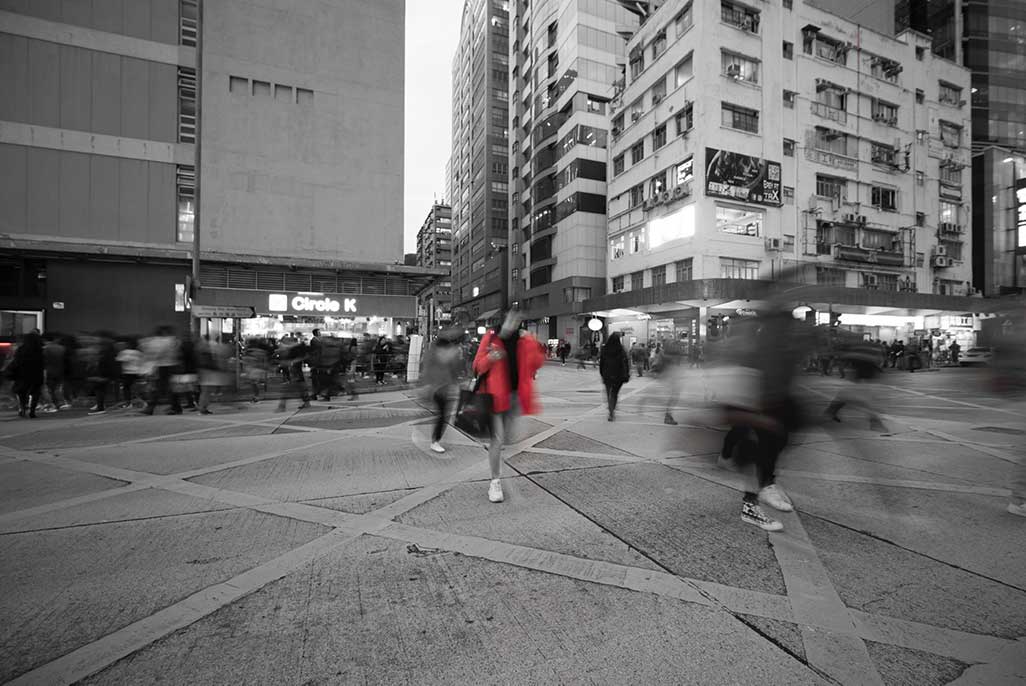 Language versioning services in Burlington and surrounding areas.
Voice-over services, enabling you to convert your video into virtually any language!
Mandarin, Cantonese, Hindi, Punjabi, Greek, Portuguese, Italian, Polish, Ukrainian and Hebrew, to name but a few.
This communication strategy will enable you to repurpose your video for a multitude of unique and different audiences. Language versioning is a cost effective way to get the most out of your video product while developing targeted solutions for the niche markets you serve.
We can help source the voice talent required to translate your video into a multitude of different languages, ensuring you can communicate with these audiences in as effective a manner as possible.
Strategic. Reliable. Smart
Spanish Language Services
Save your Time
Language consulting, casting, voice overs
One of the niche markets we're proud to serve is the Spanish community, leveraging our knowledge and skills with this culture. We have over 10 years of experience serving this market, and we can provide unique capabilities that set us apart from our competitors.
We have been hired to work on a variety of Spanish production projects, several of which are for government agencies or Fortune 500 companies in both Canada and the US. We can do everything from language consulting to casting to the actual voice overs or find the right talent for you. When you hire Nettel Media for your Spanish language video needs, you're dealing with a team that fully knows the language.
Below are some samples of work we have done for Harbourfront Productions (Rogers Communications) and some of its clients.
Looking for what we offer in Spanish?  ¿Busca lo que ofrecemos en Español? 
Contact us to inquire about how we can help with your Language Versioning projects.
Serving Corporate clients, SMBs, Non-Profits