Let's "wow" clients together!
Are you a proven professional who shares our passion for 'wowing' clients and helping them grow their businesses? If yes, then we'd like to talk to you about potential partnering opportunities.
Going the extra mile for our clients
At Nettel Media, we're always on the lookout for complimentary businesses that are willing to go the extra mile for their clients like us. We recognize that partnering makes all of us more successful because it broadens our capabilities while also enabling us to provide our clients with the best possible solutions and services.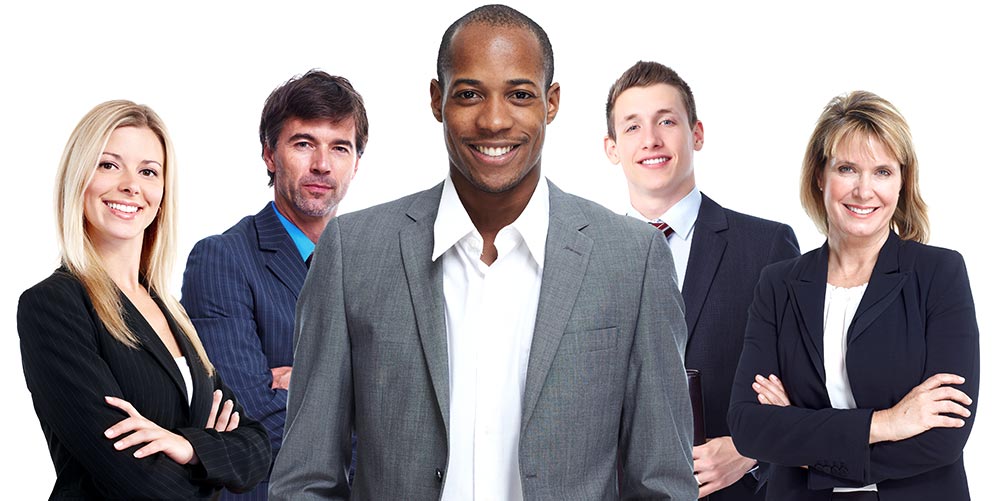 We're especially proud of our ongoing relationship with our existing partner, Sydcam Marketing Communications. The social media services offered by Sydcam provide outsourcing, consulting and training solutions to small and medium sized businesses. Sydcam can help kick start your social media marketing efforts, ensuring you represent your business and brand in the most effective way possible. It also provides a number of other communication services.
Strategic. Reliable. Smart
Your trusted Parnter for creative video solutions
Sharing a desire to go "above and beyond" to satisfy the needs of your clients?
We'd love to hear from your!
Contact us to find out more about partnering opportunities.